Meet the Team. Who We Are?
Executive managers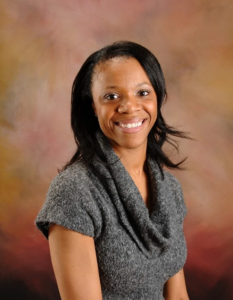 Dandrea Johnson is the current President of Envizage, Inc, bringing a variety of experience in consulting services. Dandrea holds a Bachelor's of Business Administration from Howard University. She began working as a consultant for Accenture before starting her own Information Technology company Envizage, Inc in 2005. Envizage, Inc started off as a freelance webdesign company and then transitioned into a full-time government subcontracting company in 2007.  Through her leadership she has secured several high profiles clients including  Microsoft, John's Hopkins, DocPoint, Asplund Construction, Attain, E3 Federal, United States Department of Agriculture (USDA), United States Census Bureau (USCB), Center for Medicare and Medicaid Services (CMS), ect.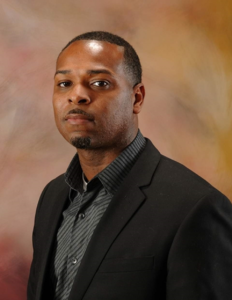 Anthony Johnson is the Vice President of Envizage, Inc, and brings talented and creative leadership to the company. Anthony holds a Bachelor of Business Administration from Bowie State University and holds a variety of professional Information Technology experiences and certifications. Anthony has over 20 years of hands-on Information Technology experience developing SharePoint 2003/2007/2010/2013/2016, Angular, React, Bootstrap, ASP.Net, Java, ColdFusion, PHP, and SQL server & Oracle databases, applications. Anthony is a Microsoft Certified Professional Developer (MCPD) for SharePoint, Microsoft Certified Information Technology Professional Developer (MCITPD) for SharePoint, and Microsoft Certified Solutions Developer (MCSD).